Dr. Michael Now Part-Time at Mayo Clinic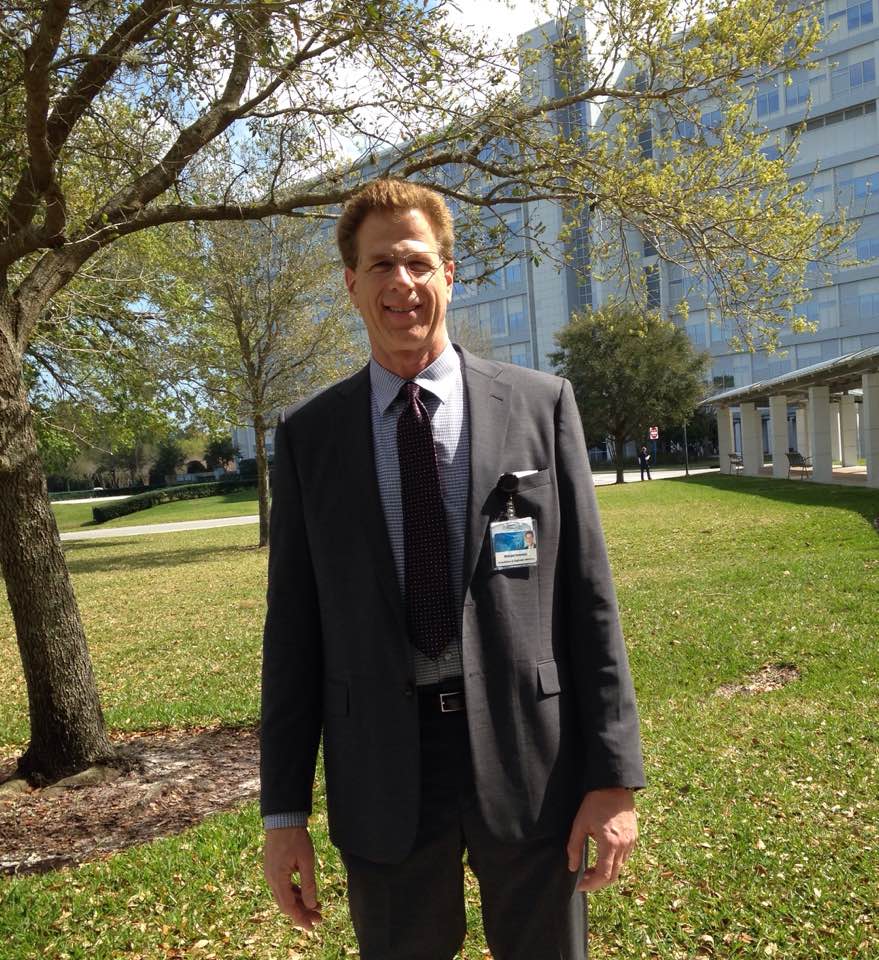 By Michael Kowalski, A.P., Dipl.Ac.  (NCCAOM)
@ Acupuncture & Holistic Health Center, Jacksonville, FL
In February, I completed my orientation at Mayo Clinic Jacksonville. I now practice acupuncture part-time in a pilot program at Mayo's Breast Clinic and treat breast cancer patients to manage their symptoms of chemotherapy and radiation treatment. Acupuncture is proven as a gentle and effective treatment for cancer treatment symptoms such as pain, nausea, fatigue, neuropathy, insomnia, anxiety, hot flashes, dry mouth, and other symptoms.
I am very excited to help launch this innovative program at Mayo Clinic and to bring my 33 years of expertise in practicing Worsley Five Element acupuncture. It is rare among acupuncturists to find someone who practices the Five Element style of acupuncture, yet it provides so many holistic benefits. It not only heals our physical ailments, but it also balances our emotions and mentally gives us an "attitude adjustment." For many years now, I have combined this holistic style of acupuncture with the acupuncture points shown by scientific research to be beneficial in treating various symptoms. I call my unique approach "Integrative Acupuncture," because it works so well to treat many different health issues.
I believe strongly in collaborating with local physicians to do the best job for each of my patients, working together to integrate holistic and medical treatment for each of them. I am delighted to see that Mayo Clinic embraces this same integrative approach for their patients. I am proud to be a member of each of my patients' team of health care providers.
I want to reassure all my private patients at the Acupuncture & Holistic Health Center in Jacksonville that I will still be available to treat them every day of the week. My part-time schedule at Mayo Clinic is Monday mornings and Wednesday mornings. Apart from those two half days, you will still be able to schedule appointments with me at the Center on Monday through Friday, at your convenience.
Whether you are currently seeing me regularly for treatment, or you have not been to see me for a while, I look forward to giving you the very best holistic health care! To make your next appointment with me, call our office any weekday at (904) 296-9545!
Yours in healing,
Dr. Michael