Joints Better Than Before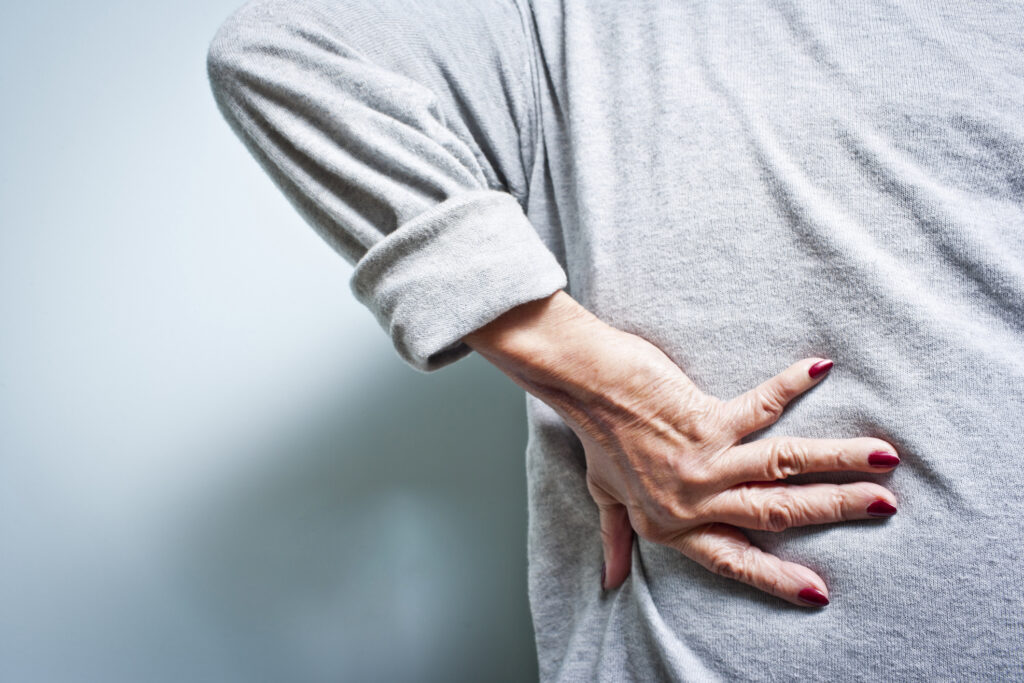 Since the treatment I have not experienced any discomfort in my abdomen, back, or upper rib cage. In fact I actually felt better than before the pain attack.
I am able to perform daily living skills without difficulty. As I have lost several pounds, (6) according to my scale, I have hopefully broken the 142 plateau and today weigh 138.7. My goal is to lose another 10 pounds before January's scheduled knee replacement.
My daily walk is quite pleasant and I am increasing the basic route of 1.75 miles as time permits. Hopefully I will be able to complete the entire route x2 without discomfort.
Thank you for excellent treatment and truly listening to your patient's descriptions.
I'll see you in a couple of weeks.
Thanks again.
DM