Welcome Registered Dietitian Nutritionist Carla Defuria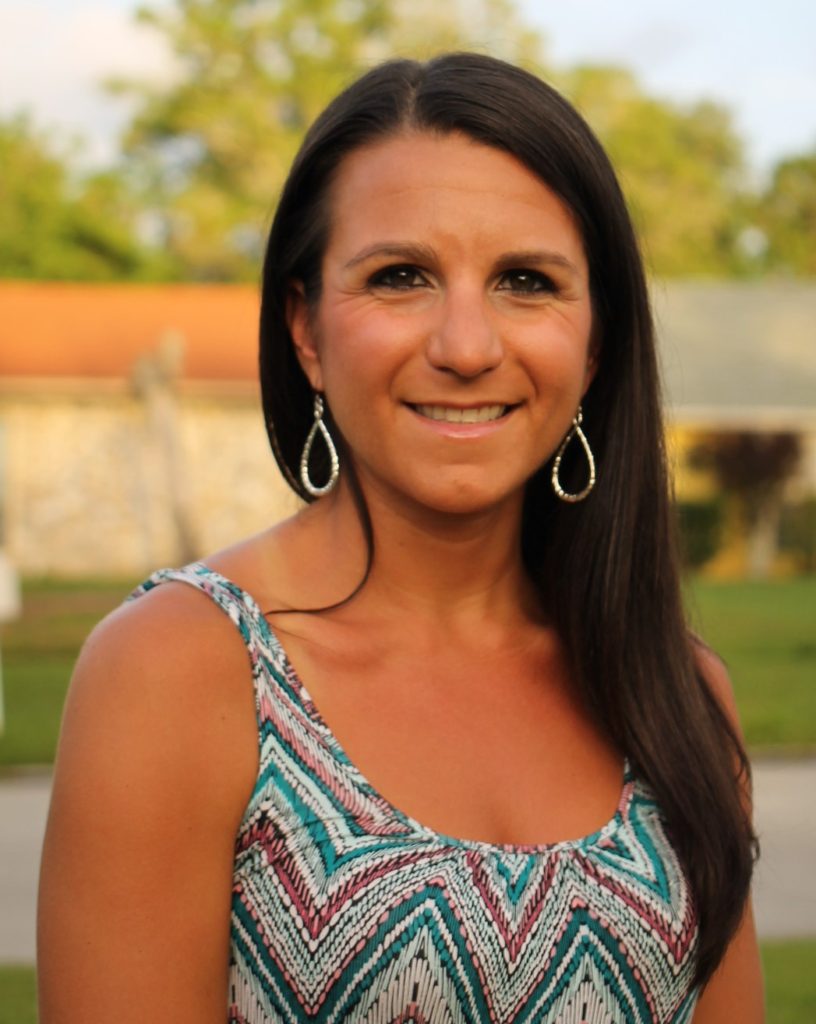 Carla Defuria, MBA, RDN, LD/N, CPT, is a Registered Dietitian Nutritionist specializing in Weight Management and Sports Nutrition in Jacksonville, Florida.
Carla recently opened her private practice with us at The Acupuncture and Holistic Health Center. In addition, she serves as a Food and Nutrition Expert in a nationally respected community center, and provides her nutrition expertise for a local professional athletic facility.
Carla's mission is to teach adults, children, and athletes effective and realistic ways to improve their health, optimize performance and successfully manage their weight. She has mastered the task of educating individuals and groups on how to implement a sustainable lifestyle change.
Carla holds dual degrees in Accounting and Finance, and an MBA. After earning these degrees, she completed her training and licensure in Nutrition, which is her true passion. Carla loves working with her patients to create a diet and nutrition plan that is customized to each person's individual needs.
Carla is a Certified Personal Trainer and Group Exercise Instructor through the American Fitness and Aerobics Association, as well as a Certified Spinning® Instructor and a Certified Coach facilitating the Get Fit 21 Program.
To learn more about how Carla can help you, or to schedule your first appointment on your road to better nutritional health, call Carla at (908) 285-8880.