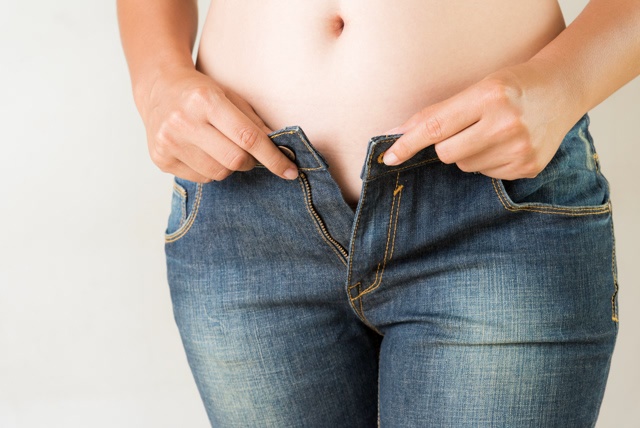 Remember these tips to keep your energy up and stress and waist line down through the holidays!
Don't skip breakfast
Hydrate!
Go easy on the appetizers
Use a smaller plate
Chew slowly
Dim the lights – studies show it helps us consume less
Beware of danger foods that hide sneaky high fat/sugar ingredients (e.g., green bean casserole)
Serve yourself moderate sized portions
Skip the seconds
Don't deny dessert, but remember tip #9!
Breathe
Get enough sleep!
By Carla M. Defuria, MBA, RDN, LDN, CPT
Jacksonville Registered Dietician Nutritionist
@ Acupuncture & Holistic Health Center