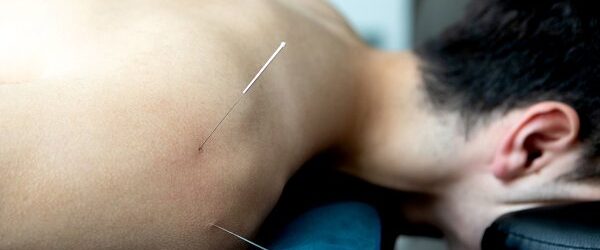 I was skeptical at first but after five sessions their was great improvement on my right shoulder and by the tenth session their was no more pain in my right shoulder.
Continue Reading...
"Thank you so much for your help during our IVF cycle. We believe you played a very big role in making our dreams come true!!
— Twins Nicholas and Samantha were born on February 5, 2005.
Continue Reading...