No Need For Shoulder Surgery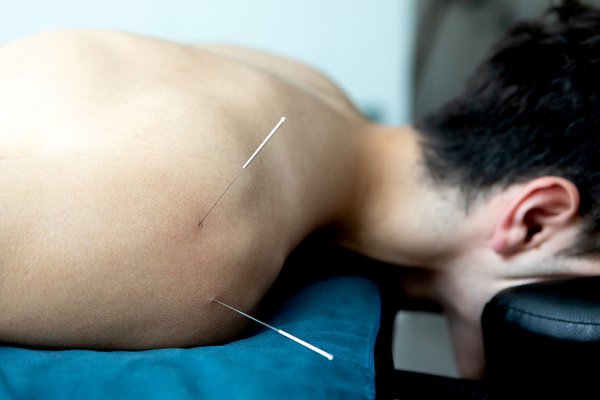 Hi my name is Romy and I have a torn rotator cuff that I had been getting physical therapy and medications for with little improvement. I was referred to an orthopedic office by my provider to see about shoulder replacement surgery. After some consideration I requested for other treatment options. The VA approved acupuncture treatments with Dr. Michael Kowalski. I was skeptical at first but after five sessions their was great improvement on my right shoulder and by the tenth session their was no more pain in my right shoulder. With the great improvement on my right shoulder I decided to get my left shoulder treated as well. The seasons also helped boost my energy and immune system as well as reduce the severity and frequency of my seasonal allergies. With everything that acupuncture has done for me it has even helped improve my golf game.
Thank you, Mahalo, and Salamat, "Doc",
Romy R.