Happy Holidays From All of Us!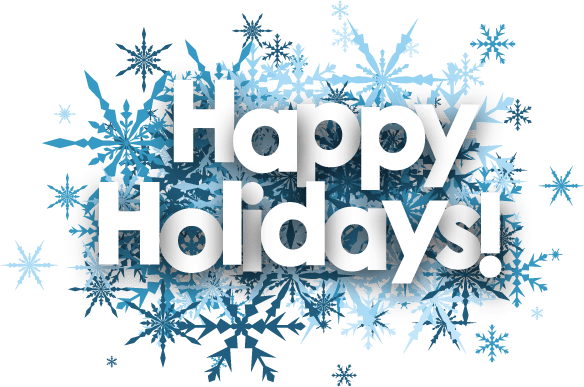 From all of us at the Acupuncture & Holistic Health Center, we wish you a very happy and healthy holiday season! Home is where the heart is, and we hope you are "home" with your family and dear ones for your holiday celebrations.

At this time of year of giving thanks and being joyful, we celebrate YOU, and how we appreciate you being a part of our family at the Center. We look forward to serving your healthcare needs now and through the coming year!
PLEASE NOTE: Our offices will be closed on Monday, December 23rd through December 26th, due to the Christmas holiday. We will also be closed from Wednesday, December 28th through Monday, January 2nd, 2023, as we move into our new location.