We're Moving in The New Year!
 
WE ARE EXCITED TO ANNOUNCE THAT WE ARE EXPANDING INTO A BIGGER OFFICE AND A BETTER LOCATION!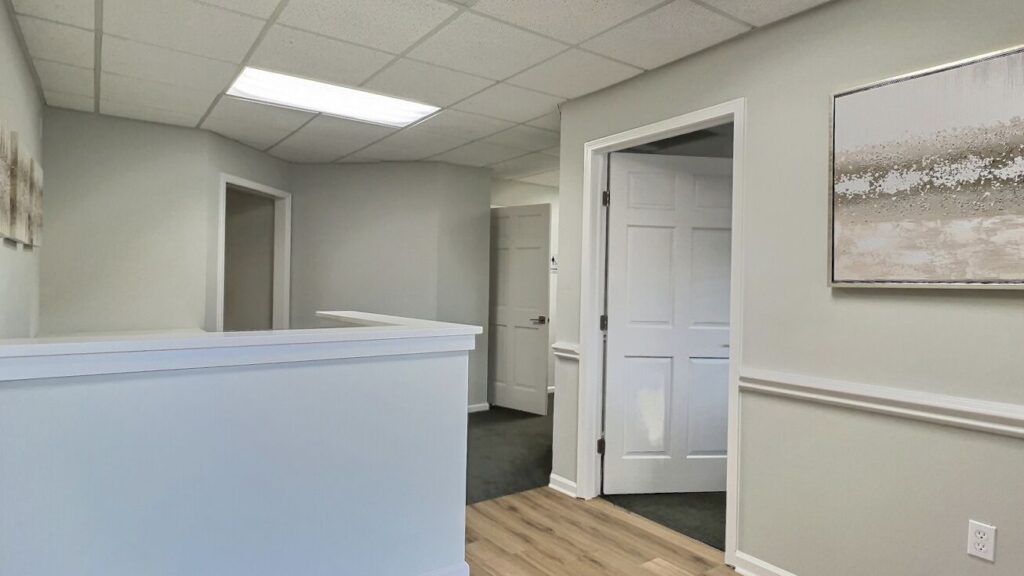 At the end of December, the Acupuncture & Holistic Health Center will be relocating our practice to our beautiful new 2,400 sq ft office condo in the Southside Professional Center on Southside Blvd, across from Tinseltown. Our condo is located in the back of the office park, nestled in a beautiful and relaxing natural landscape.
Our office will be closed for our move starting December 28th. Beginning January 3rd, we will reopen at our new address:
4540 Southside Blvd, Suite 302
Jacksonville, FL 32216
The move is just two miles from our current location, so it will continue to be convenient for all our patients. Plus, our new office is much easier to find. It is just north of JTB on Southside Blvd, next to the Buick/Hyundai/Cadillac/Lincoln-Mercury car dealerships.
We look forward to serving you in our current location this month, and our wonderful new offices next month! Please call us at (904) 296-9545 with any questions or to schedule your appointment!