Welcome Our New Team of Acupuncture Physicians
Exciting changes are happening at the Acupuncture & Holistic Health Center! We are delighted to announce that Drs. Adriana Posada AP and Patti Menafee AP have joined our practice! With the addition of these two highly qualified acupuncture physicians on our staff, we have expanded our services to better serve the needs of our patients. We are eager to introduce you to our new team members, Dr. Adriana and Dr. Patti.
Adriana Posada AP, MAOM, Dipl. OM (NCCAOM)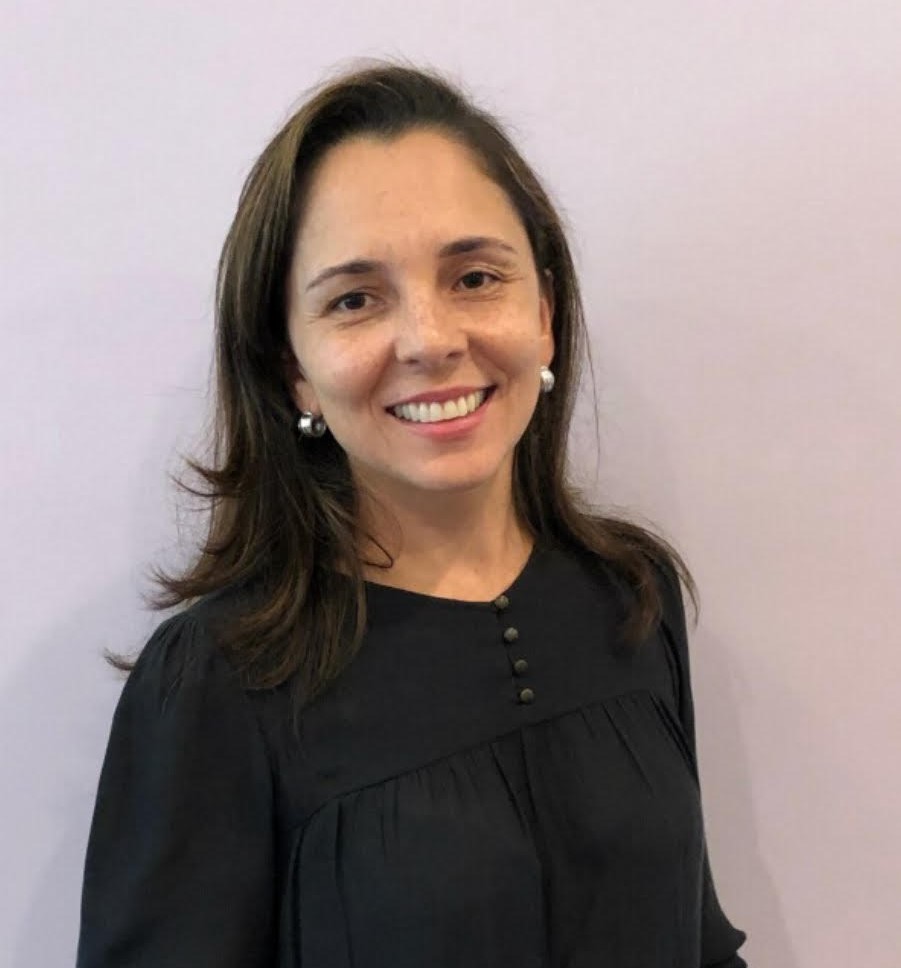 Dr. Adriana Posada is a Florida licensed and nationally board-certified Acupuncture Physician since 2014. Dr. Adriana firmly believes in the body's natural healing powers and its connections with mind, spirit, and nature. She originally pursued a bachelor's degree in Industrial Engineering, but came to Eastern medicine out of her own personal experiences and curiosity about how and why things work.
Dr. Adriana is trained in a multitude of diagnostic techniques with a strong emphasis on Contemporary Chinese Pulse Diagnosis, which helps her understand the underlying root cause of her patients' health conditions. Her advanced studies are in classical acupuncture, moxibustion, herbal medicine, Gua sha, cupping, auricular therapy, food therapy, and emotional and preventative health.
Dr. Adriana's hobbies include baking, spending time in nature, and meditation.

Patti Menafee AP, DOM, Dipl. OM (NCCAOM)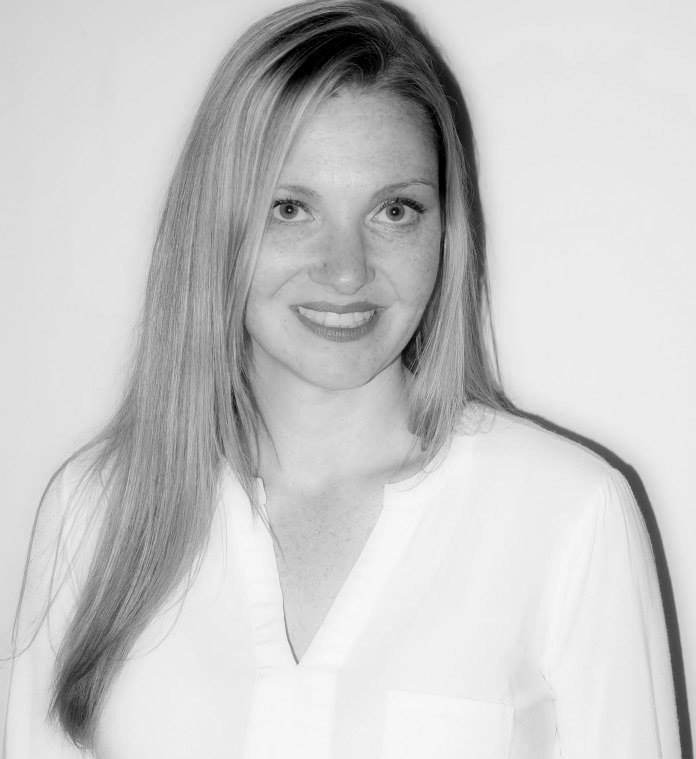 Dr. Patti Menefee is a Jacksonville native and practicing Acupuncture Physician since 2007. Her formal training is in Traditional Chinese Medicine, which includes utilizing acupuncture, Chinese herbs, Tuina, Cupping, and Moxibustion to treat a wide variety of health concerns. Dr. Patti has also done extensive additional training in the Japanese style of Shoni Shin treatments for pediatrics and Five Element based Acupoint Aroma Technique for treating stress, mental health, and trauma (including PTSD). She has completed advanced trainings for women's health and chronic health conditions, such as Diabetes, Neuropathy, Parkinson's, and IBS, among others.
When not treating patients, Dr. Patti enjoys spending time with her loved ones, exploring the beach for shark teeth, hiking in the mountains, and training her puppy, Lily.
A Warm Welcome to our Team
Drs. Adriana and Patti are Research Faculty in our current clinical trial "Effectiveness and Cost Effectiveness of Acupuncture for Chronic Neck Pain". This research project is a collaboration with Naval Hospital Jacksonville. Drs. Adriana and Patti are credentialed through the Naval Hospital. As Research Faculty, they provide acupuncture treatments to study participants of the Naval Hospital and the VA who suffer from neck pain. For more information on this groundbreaking study, please visit our 5 Element Institute Research webpage.
Through the research project, Dr. Michael has had the opportunity to observe the excellent results Drs. Adriana and Patti achieve with the study patients. To meet the growing needs of the Acupuncture & Holistic Health Center, Dr. Michael welcomes them with great confidence to expand our team of qualified acupuncturists. Since Drs. Adriana and Patti provide treatment to Naval Hospital and VA study patients within our office, the transition to serve our private practice patients has been effortless. Our patients give us positive feedback on their treatments with Dr. Adriana and Dr. Patti.
Call the Center at (904) 296-9545 to schedule your next appointment with either Dr. Adriana or Dr. Patti to benefit from their expertise for yourself!
By Michael Kowalski AP, Lead Acupuncture Physician
@ Acupuncture & Holistic Health Center, Jacksonville FL