Happy Holidays From The Acupuncture & Holistic Health Center!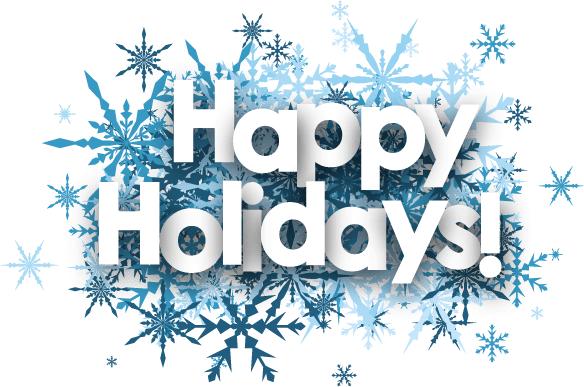 At this time of year, we celebrate YOU and appreciate you for being a part of the Acupuncture & Holistic Health Center family. Wherever your holiday travels take you, we wish you, your family, and friends a happy and healthy holiday season!
 
When holidays stress you out, remember: acupuncture renews your body, mind, AND spirit so your vital Qi (chee) can flow through you freely. If you haven't seen us recently, call us to schedule your seasonal wellness checkup and treatment. We'd love to help you start the new year recharged and ready to go!
 
Our holiday gift certificates are now available! They are the perfect gift to show someone that their well-being is very important to you. As an added bonus, for everyone you refer, we will thank you with a 50% discount on your next treatment. 
We look forward to fulfilling your healthcare needs in 2022! Call us at (904) 296-9545 and a team member will start you on the road to a great new year and a happier, healthier you.