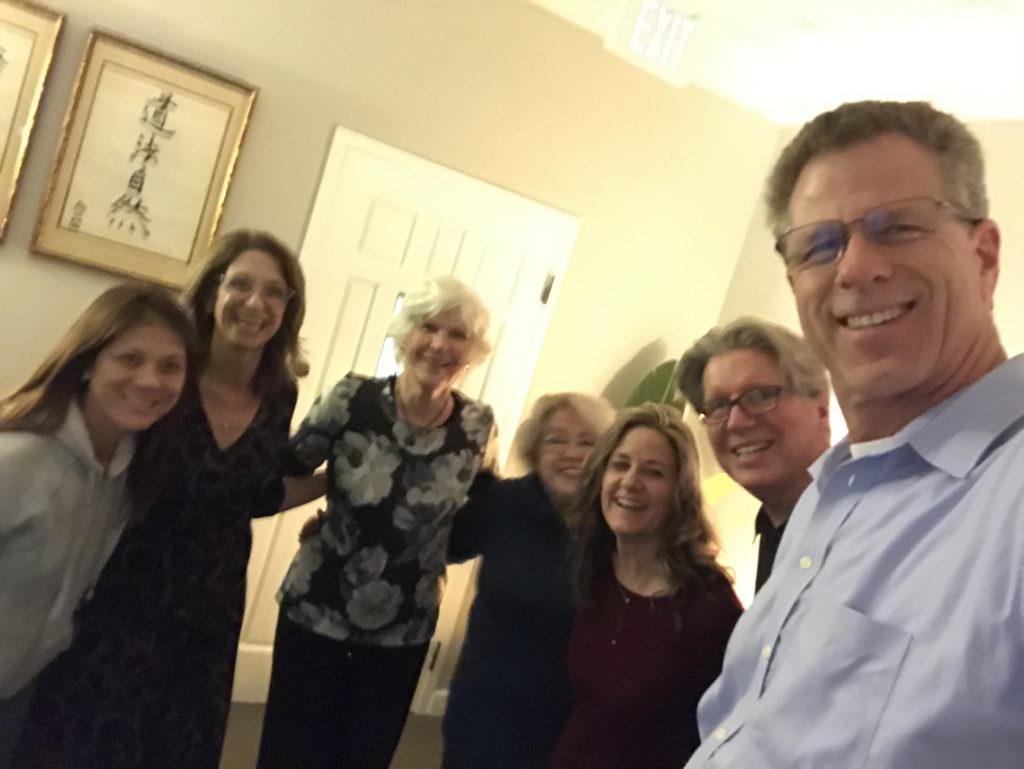 On Wednesday, January 22nd, our Acupuncture & Holistic Health Center staff, patients and friends came together for a free workshop titled, "ENERGY: Energy Healing For Us and Our Planet," presented by Dr. Ken Nelson. In the workshop, Dr. Nelson presented the documented benefits of mind-body energy practices designed to promote wellness.
Dr. Nelson provided tools on how to counteract the pressures that cause disease by calming the nervous system, reducing stress, and achieving a greater feeling of well-being and harmony with nature. He led participants in simple, easy-to-use and gentle practices, including meditation, guided imagery, attention training, and mindful breathing with slow gentle movement, to promote health, healing, and vitality.
We are here to care for your holistic health, including offering great workshops like this one! If you or your friends would like to feel better and get to the root cause of your concerns, rather than just address the symptoms, call us for an appointment at (904) 296-9545.