Proven Uses of Acupuncture For Covid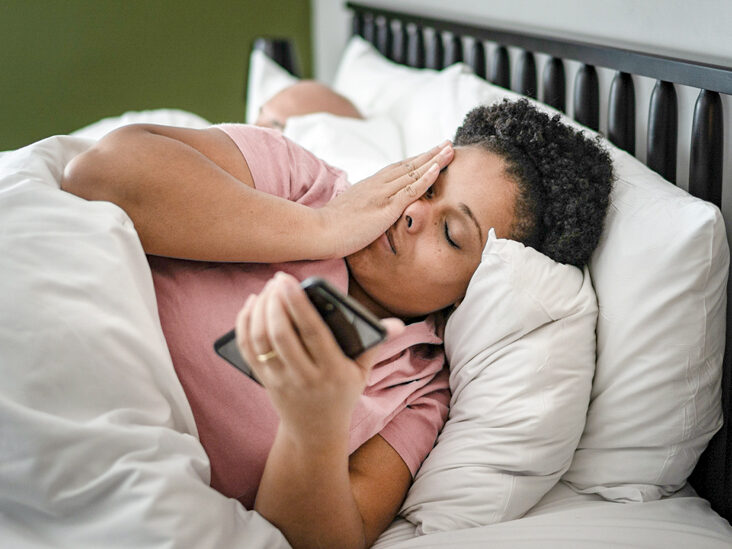 Many people who have had a COVID-19 infection experience post-COVID conditions, called "Long COVID". The term refers to symptoms that linger for weeks or months after infection. Some of these symptoms include fatigue, headache, and decreased cognitive function.
More and more doctors now recommend acupuncture to help their patients dealing with post-COVID conditions. For many people in the United States, the most effective treatment for post-COVID-19 conditions now involves lying in a room with warm lighting, listening to relaxing music, and watching hair-thin needles inserted into one's body.
Acupuncture Boost Shown in Studies
How does acupuncture work for post-COVID conditions? Studies show that COVID-19 causes what is known as a "cytokine storm" – a massive release of inflammatory chemicals known as cytokines – leading to inflammation that could kill tissue and damage organs. Last year, a study by Harvard University found that acupuncture reduced cytokine storms in mice.
Researchers found that mice treated with acupuncture had lower levels of inflammation-inducing cytokines and a greater survival rate than control mice-60% of animals treated with acupuncture survived, compared with 20% of untreated animals. The Harvard researchers also found that animals treated with acupuncture immediately before they developed a cytokine storm experienced lower levels of inflammation during subsequent disease and fared better than those that were not treated. By reducing the impact of cytokines, acupuncture limits the damage they cause and calms the inflammation.
Another study at Oxford University found that acupuncture treatment of COVID-19 was associated with suppression of inflammatory stress, improved immunity, regulation of nervous system function, and reduced symptoms in cancer patients with COVID.
When it comes to natural treatment for COVID, acupuncture has two main benefits:
When used prior to COVID infection, acupuncture can limit the damage COVID causes to the body, leading to milder symptoms.

When used after COVID infection, acupuncture can play an important role in recovering from any lingering post-COVID conditions.
Acupuncture is also well suited to help manage the mental and emotional stress due to the pandemic. These last two years have affected all of us in some way. The fight or flight mode our bodies have been in throughout the pandemic causes stress and enhanced anxiety, insomnia, and depression. Acupuncture releases endorphins that maintain balance in your mind and body.
Our New COVID Treatment Plans
The Acupuncture & Holistic Health Center is now pleased to offer two treatment packages for your protection during the pandemic!
COVID Prevention: This package consists of 10 immune-boosting acupuncture treatments for the price of 9 – a 10% savings off our regular treatment fees! Acupuncture sessions include activation of local and general immunity, improvement of energy, lymph and blood circulation, and normalization of body fluid antibodies and nervous system regulation. Acupuncture enhances cardiac and brain activity while it calms and has an anti-stress effect as it promotes a successful synthesis of "happiness hormones" – neuropeptides and endorphins.
For patients on a maintenance program, these 10 treatments can be scheduled over 12 months, offering year-round protection from severe COVID symptoms, should you become infected.

COVID Recovery: This package consists of 10 cytokine-reducing acupuncture treatments for the price of 9 – a 10% savings off our regular treatment fees! Whether post-Covid symptoms are mild or worse, this package is a must for anyone who has had Covid and wants to minimize its long-term effects. Acupuncture treatment restores the body after COVID infection, reduces the consequences of chronic diseases, actively stimulates energy and blood circulation, and treats the stress that accompanies these conditions. Acupuncture sessions reduce the activity of cytokines and help repair the damage they cause. To most effectively address lingering post-Covid symptoms, these 10 treatments are scheduled weekly to provide the speediest recovery.
Call us today at the Acupuncture & Holistic Health Center to purchase your COVID Protection package and schedule your first Covid Protection treatment at (904) 296-9545. Mention this article for an extra 5% off your total package price, good now through the end of February!
By Michael Kowalski A.P., Dipl. Ac. (NCCAOM)
Acupuncture Physician @ Acupuncture & Holistic Health Center, Jacksonville, FL