Product Highlight: Siberian Ginseng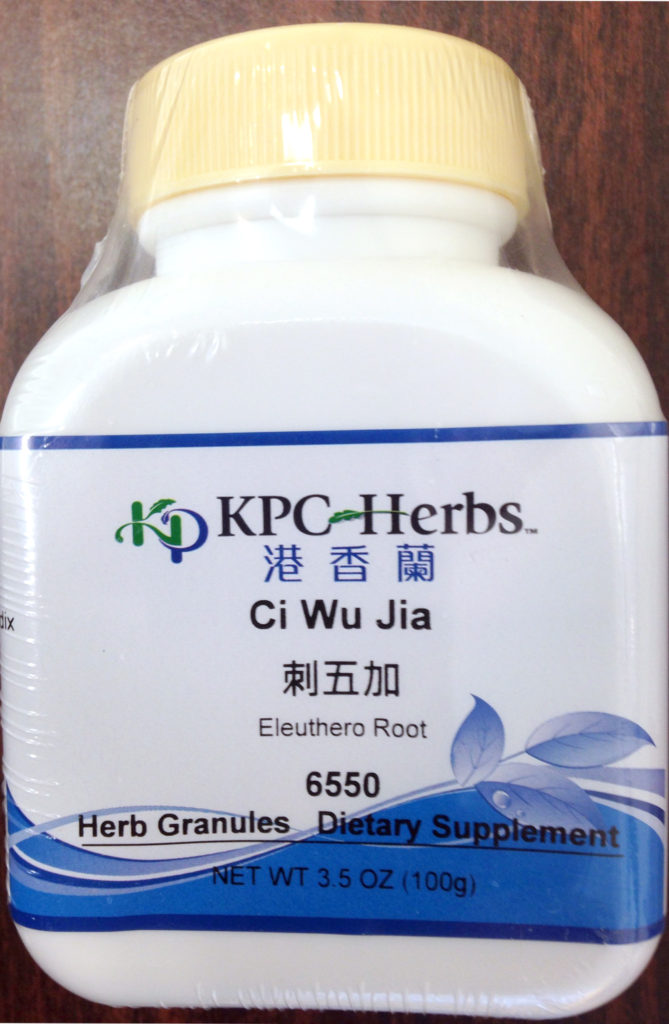 Siberian Ginseng is a medicinal herb used mostly for increased stamina and for relieving stress. It also helps boost the immune system, and balances how the immune system responds to stressors.
Native to eastern Asia, Siberian Ginseng is often used as a substitute for Panex ginseng because it helps people adapt to stress, without unwanted hormone stimulation. Some believe it relieves stress better than Panex ginseng.
There is strong proof that Siberian Ginseng helps increase physical endurance and mental function. Therefore, it is useful for relieving fatigue as well as declining capacity to work. It is shown to help improve memory and concentration. It is very helpful for those going through stress or stressful situations.
Siberian Ginseng is also used in Chinese herbal medicine as a remedy for insomnia, because it helps calm the nerves. It can be useful for people weak from chronic illness. It has even been used to help combat radiation sickness and exposure to toxic chemicals.
Siberian Ginseng is thought to balance the immune system by stimulating T-cell production. It is both an adaptogen and anti-oxidant. There is evidence that it lowers blood sugar, reduces inflammation, and improves blood circulation.
Consult your health care practitioner before using Siberian Ginseng if you are:
Pregnant or trying to become pregnant,
Breastfeeding, or
Planning to give this herb to a child.
Recommended adult dosage: For best effect, Siberian Ginseng must be taken on a regular basis over a prolonged period of time. Add hot water to a ½ to ¾ teaspoon of the granulated powder to make a pleasant, mild-tasting hot tea. Drink 1 to 3 cups of tea per day.
---
We offer discounts on different supplements like this one to everyone who receives our monthly newsletter. If you would like to receive future discounts, join our monthly newsletter.
To order this product now, CLICK HERE.