Make the Best Choice for Your Arthritis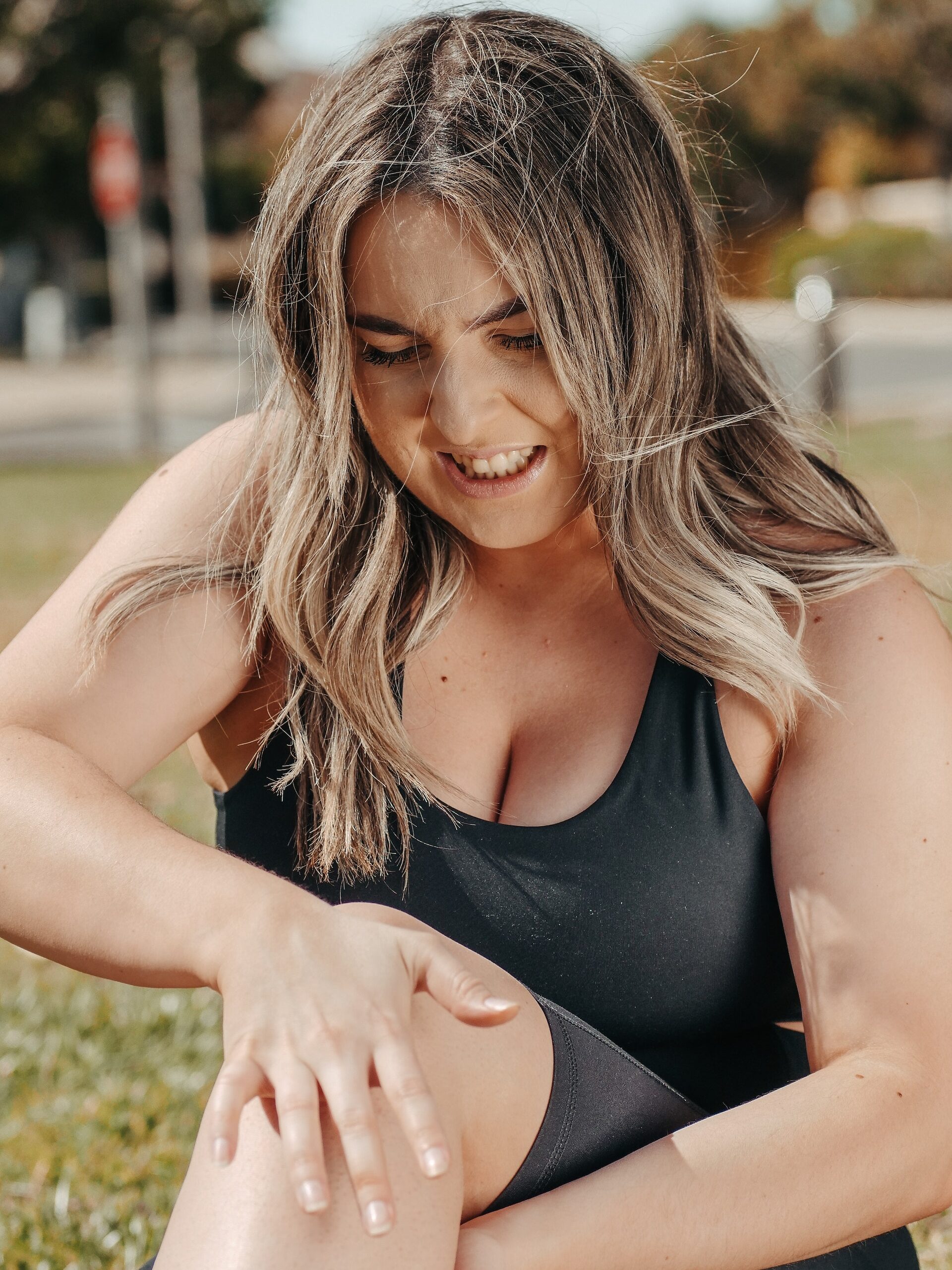 Arthritis plagues over 53 million Americans. "Arthritis" covers over 100 different types of joint disease. The most common is osteoarthritis.
Many reliable research studies prove that acupuncture is effective in the treatment of arthritis. That is why many insurance companies cover acupuncture for arthritis of the knees, spine, shoulders, hips, hands, and feet. Some insurance companies also cover acupuncture for many kinds of muscle or skeletal problems.
What I love about Five Element Acupuncture is that it treats the whole person, not individual symptoms. Rather than limit a patient's treatment to a specific disease such as arthritis, Five Element Acupuncture treats the person who has arthritis. That is why I never treat any two people alike, even if I treat 100 people with arthritis in the same joint. I can do this because, in Five Element Acupuncture, it is understood that no two people's symptoms arise from the same root cause. We are all unique, with our own unique blend of factors that have led to us having symptoms.
With arthritis, there can be an inherited family history. Some foods cause inflammation, so there can be nutritional causes. Structural imbalances can cause "wear and tear" on your joints. Since arthritis is an auto-immune disease, there can be immune factors. Since your immune system is affected by stress, that can also affect your arthritis.
In most cases, a course of ten or more Five Element acupuncture treatments can be effective in balancing the root cause of your arthritis while reducing inflammation in affected joints, and lessening pain. Five Element acupuncture also treats you as a whole, so it is typical for my arthritis patients to experience increased energy and relaxation of body and mind.
There are many anti-inflammatory medications used for arthritis. While these drugs can be effective in reducing arthritis pain, they do not address the cause of arthritis. They treat arthritis as a symptom. Acupuncture treats the actual root cause of your arthritis.
If you or someone you know is suffering from arthritis, call us today at the Acupuncture & Holistic Health Center at (904) 296-9545 to schedule a consultation. We can provide a natural solution to your arthritis problems.

By Michael Kowalski, A.P., Dipl. Ac. (NCCAOM)
Founding Acupuncture Physician @ Acupuncture & Holistic Health Center