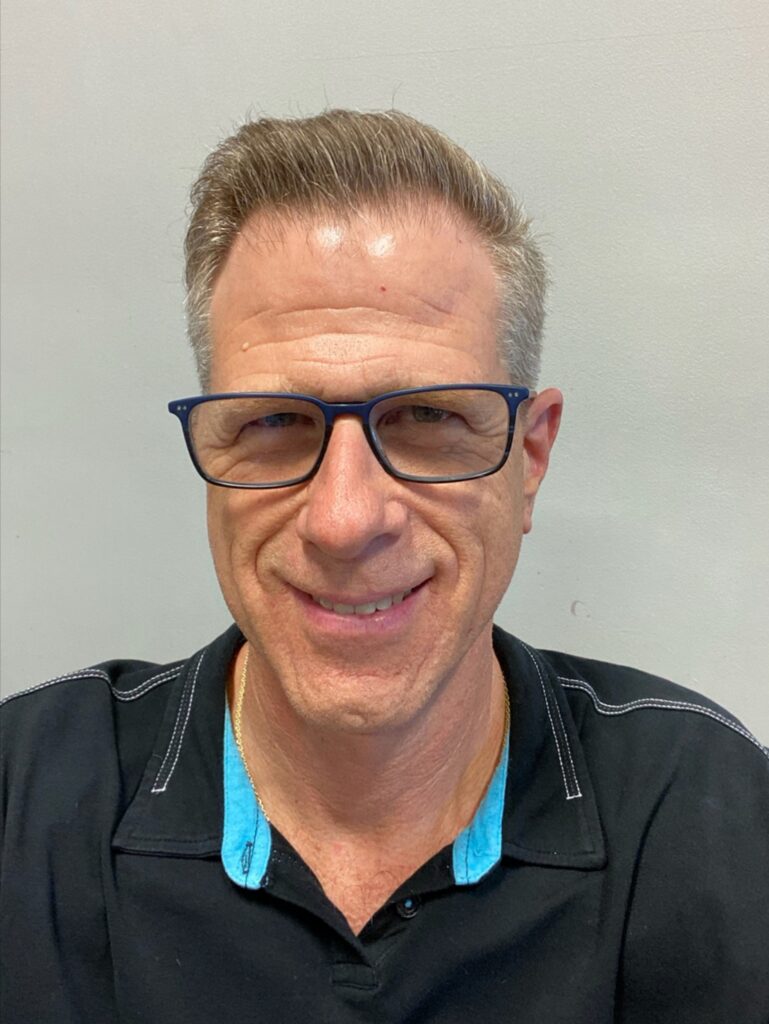 I got COVID-19 last month while giving a lecture at an acupuncture conference in south Florida. Every patient I've seen since the pandemic started knows I've been very careful to follow all CDC guidelines to avoid the spread of this contagious and deadly virus. So I was shocked and disappointed when I developed a cough and sore throat soon after getting back home. I hadn't gone back to work yet, or seen anyone else after getting back.
The symptoms started with a mild cough in the evening. I rarely get a cough, so it got my attention. When I woke up the next morning with a sore throat on top of the cough, I immediately called Mayo Clinic's Covid hotline to request a Covid test. An hour later, I was at Mayo's drive-through Covid testing site getting a long curette stuck way up my nose.
While I waited for my test results, fatigue started to set in. Fortunately, this awful fatigue and weakness turned out to be my worst Covid symptom. I slept in bed most of the day. I developed moderate body aches and brain fog. The cough and sore throat continued.
I rarely nap, so the fact that I couldn't keep my eyes open prepared me for what I was about to hear. It came as no surprise when my test result showed those unwelcome words: SARS CORONAVIRUS 2 DETECTED.
I braced myself for a battle with the virus, confident in the knowledge that I'd been vaccinated and boosting my immune system with vitamin D and C supplements. I also have been taking a time-tested Chinese herbal immune tonic, Jade Windscreen. Friends and family prayed for me, and some friends suggested I get the Regeneron infusion. After researching Regeneron's "Regen-Cov" drug, I learned it significantly reduced the risk of Covid symptoms progressing, shortened symptom duration, and reduced the viral load by more than 90%!
I immediately found an urgent care facility in town that offers Regeneron infusions and would let me "walk in" without an appointment. The whole process — including the 45-minute infusion and 45-minute post-infusion monitoring — took 3 ½ hours. The infusion nurse said it took about a day for the treatment to kick in, and that many patients reported feeling much better in 24-48 hours. Sure enough, one day later I felt 80% better! By day 3 after the Regen-Cov infusion, I felt fantastic!
As a safety precaution, I didn't just rely on Regen-Cov to bounce back. I also added more natural supplements to my immune-boosting protocol. Here's a list of what I took while I recuperated:
25,000 IU Vitamin D for 5 days
As much Vitamin C as I could tolerate
Airborne tablets
Gelsenium 30C, a homeopathic remedy for flu symptoms
Thuja 30C, a homeopathic remedy to boost immunity
Sage tea
Lots of other herbal teas
After my 10-day quarantine, I retested at Mayo and the Covid virus was undetected. I went from being symptomatic to symptom-free and Covid-negative in just 10 days! I am truly grateful.
I know being fully vaccinated prevented my symptoms from ever becoming severe. I also attribute my success in getting over Covid quickly to these three things:
I eat well, exercise regularly, and get acupuncture to maintain a strong immune system.
Since the pandemic started, I take natural supplements preventatively, including vitamins D and C and Jade Windscreen.
As soon as possible, I took the Regen-Cov infusion – and it really worked!
I sincerely hope none of you ever come down with Covid. I recommend you take every smart precaution you can take to reduce your risk of getting Covid. But if you do get Covid, I hope my experience in winning my personal battle against Covid helps you win your battle.
If you would like more information about how to prepare for Covid naturally, I would be happy to help you. Call the Acupuncture & Holistic Health Center for an appointment at (904) 296-9545. Stay safe and strong! 
By Michael Kowalski A.P., Dipl. Ac. (NCCAOM)
Acupuncture Physician @ Acupuncture & Holistic Health Center, Jacksonville, FL