Dr. Michael Enters Partnership with Naval Hospital

Dr. Michael Kowalski A.P., Dipl. Ac. (NCCAOM) is Co-Principal Investigator on a pilot clinical trial to evaluate acupuncture's effectiveness for chronic neck pain. This study is a collaboration between his 5 Element Institute, the Naval Hospital in Jacksonville, and Utica University (Utica, NY) to pioneer groundbreaking research on how acupuncture treats neck pain. The study, "Effectiveness and Cost-Effectiveness of Acupuncture for Chronic Neck Pain" is the first of its kind in the United States to also investigate whether acupuncture is cost-effective for Medicare and private insurance companies to cover acupuncture for neck pain.
Dr. Michael founded the 5 Element Institute in 2010 to provide continuing education and training in Five Element acupuncture, and to develop quality research on acupuncture's role in integrative healthcare. He has presented courses on acupuncture at many professional conferences and offers courses for patients to learn more about Five Element acupuncture.
This acupuncture study will take place at the Acupuncture & Holistic Health Center in Jacksonville, Florida. The three Co-Principal Investigators include: Dr. Michael; Dr. Jim Higgins DO, Family Physician, CAPT MC USN Ret., of the Family Medicine Residency Program, Naval Hospital Jacksonville; and Cynthia Love-Williams RN, DNS, Associate Professor of Nursing and Director of the Nursing Graduate Programs of Utica University. Dr. Michael and his team of experienced acupuncture physician-investigators will provide all the acupuncture treatments for study patients. The study is expected to last about 15 months and patient enrollment is already underway. Study treatments are expected to begin in the next two months.
Seventy-five Naval Hospital patients who have chronic neck pain will be referred to the study by their Navy physicians. Half of the study patients will receive "usual care" at the Naval Hospital for their neck pain. The other half will receive usual care at the Naval Hospital and concurrently receive twelve free acupuncture treatments at the Acupuncture & Holistic Health Center.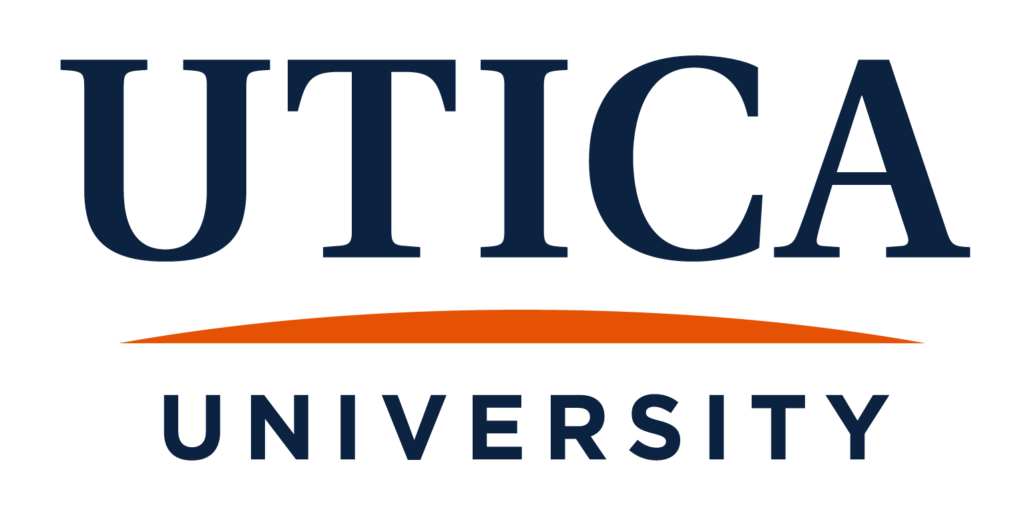 In the first phase, the two patient groups will be compared based on how their neck pain changes and whether adding acupuncture treatment will improve their neck pain and overall health. These two groups will also be compared to determine if cost savings occur among the group that receives acupuncture treatment.
After the first phase is complete, study patients who did not initially receive acupuncture will receive twelve free acupuncture treatments at the Acupuncture & Holistic Health Center. After the second group finishes their acupuncture treatments, Dr. Michael and his Co-Principal Investigators will publish their findings in a peer-reviewed journal.
The study is being paid for by a generous grant from two of Dr. Michael's dear patients, who donated the funds to Utica University.