Smash Winter's Attack On Your Immunity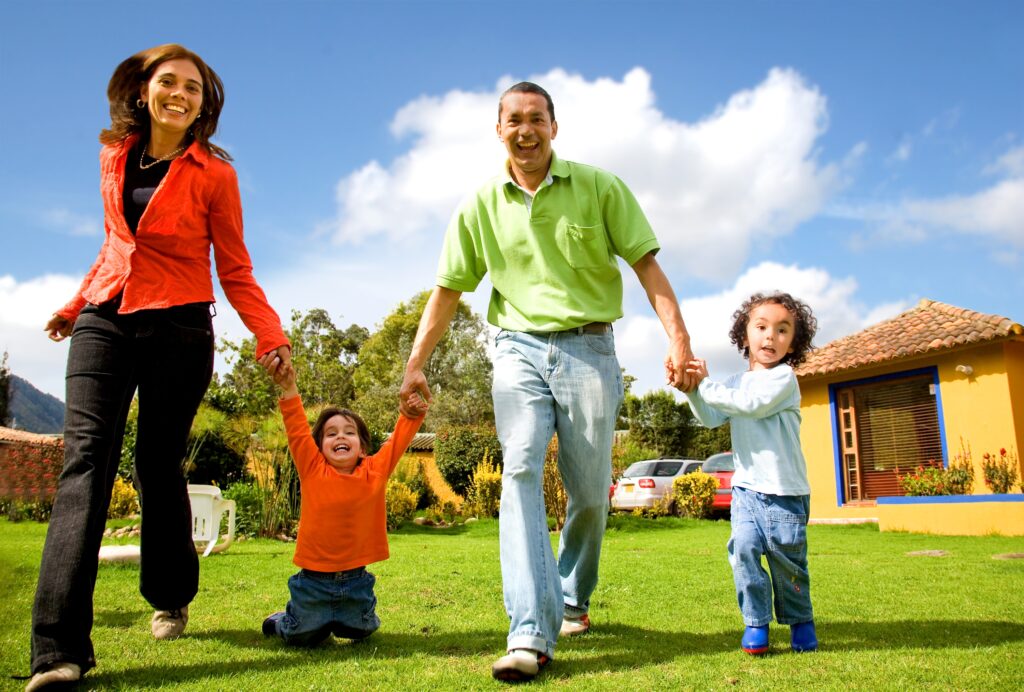 During this COVID-19 pandemic and winter flu season, it's a major advantage to keep your immune system as strong as possible. Until enough people are vaccinated, the COVID-19 virus' spread is likely to increase. If you are exposed to the virus, you will want all the immune protection you can get.
Acupuncture helps boost your immune system. In my 37 years of practice, I've treated countless patients who used to get frequent colds or flu prior to receiving acupuncture. They tell me they rarely get sick after a course of acupuncture treatment. A handful of my patients have tested positive for the COVID-19 virus, and all but one had mild symptoms. I am grateful to report that even my most symptomatic patient has since recovered.
Research shows that acupuncture treatment boosts your immune response. The National Institutes of Health's National Library of Medicine contains a multitude of scientific papers proving the effectiveness of acupuncture, including how acupuncture benefits the immune system. I have included some of these PubMed references at the bottom of this article so you can learn more.
How does acupuncture help your immune system? If your immune system is deficient, acupuncture can boost it. For people with overactive immune systems, acupuncture can calm their systems down. That is why acupuncture can help minimize your symptoms of a virus, while also calming allergies and reducing symptoms of auto-immune diseases (such as arthritis). Acupuncture balances your immune system depending on what is needed. This is called immune modulation.
I practice a specialized style of acupuncture called Five Element acupuncture. In Five Element style, we diagnose and treat the underlying root cause of your health issues. No other type of acupuncture so directly addresses the root cause. Five Element acupuncture has a holistic benefit to balance your emotions, adjust your attitude, calm your spirit, and energize your body. It goes beyond merely helping symptoms, and its effects are more long-lasting. Getting to the root cause is the key to balancing your immune system.
Once an initial course of acupuncture has boosted your immunity, you'll want to keep it that way. In order for your immune system to remain healthy and strong, it is important to continue a maintenance course of acupuncture treatment. After the initial course of treatment, I advise my patients to gradually spread out their treatment frequency to about once a month. A monthly acupuncture treatment can do wonders to keep your immune system healthy!
If you have been coming in regularly for maintenance immune-boosting treatments, you are in better condition to navigate this year's flu season. If you haven't had a treatment for some time, I highly recommend you give yourself the gift of an immune boost treatment in the New Year. Call us today for an appointment at (904) 296-9545. Your body, mind, and spirit will thank you!
PubMed References:
Juan Yang, Dietlind L. Wahner-Roedler, Tony Y. Chon, Brent A. Bauer. Integrative Medicine Treatment in Times of Pandemic Coronavirus Disease. Medical Acupuncture. Published Online: 14 Aug 2020 https://doi.org/10.1089/acu.2020.1441.
Sun Kwang Kim, Hyunsu Bae. Acupuncture and immune modulation. Auton Neurosci. 2010 Oct 28;157(1-2):38-41. Epub 2010 Apr 15. https://doi.org/10.1016/j.autneu.2010.03.010.
Mehmet T. Cabioğlu, B. Eren Cetin. Acupuncture and immunomodulation. Am J Chin Med. 2008;36(1):25-36. https://doi.org/10.1142/S0192415X08005552.
P A Rogers, A M Schoen, J Limehouse. Acupuncture for immune-mediated disorders. Literature review and clinical applications. Probl Vet Med. 1992 Mar;4(1):162-93.
Hisamitsu T., Kasahara T., Umezawa T., Ishino T., Hisamitsu T. The effect of acupuncture on natural killer cell activity. Int. Cong. Ser. 2002; 1238: 125-131.
Arranz L., Guayerbas N., Siboni L., De la Fuente M. Effect of acupuncture treatment on the immune function impairment found in anxious women. Am. J. Chin. Med. 2007; 35: 35-51.
Joo S., Schott C., Zou H., Daniel V., Martin E. Immunomodulatory effects of acupuncture in the treatment of allergic asthma: a randomized controlled study. J. Altern. Complement. Med. 6: 519-525. Published Online: 24 Sep 2007 https://doi.org/10.1089/acm.2000.6.519.

By Michael Kowalski A.P., Dipl. Ac. (NCCAOM)
Acupuncture Physician @ Acupuncture & Holistic Health Center, Jacksonville, FL