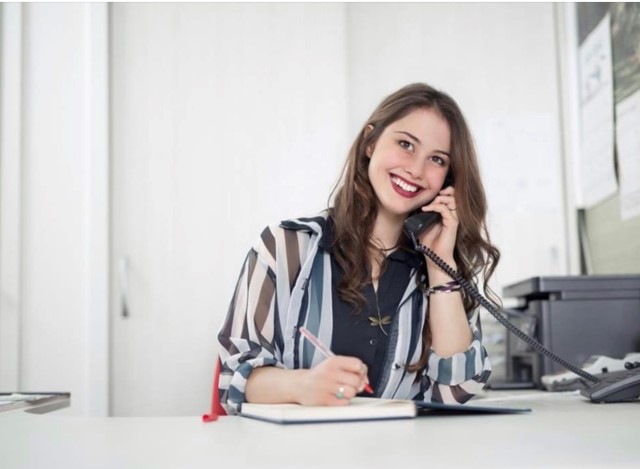 Attention all,
If you have been wanting to get acupuncture, or are overdue for an acupuncture treatment, the time is now!
Beginning January 1, 2023, our fees will be increasing. Come get a treatment before the end of this year and save!
Call our office today to set up an appointment at (904) 296-9545.