Welcome Dr. Caroline to Our Practice!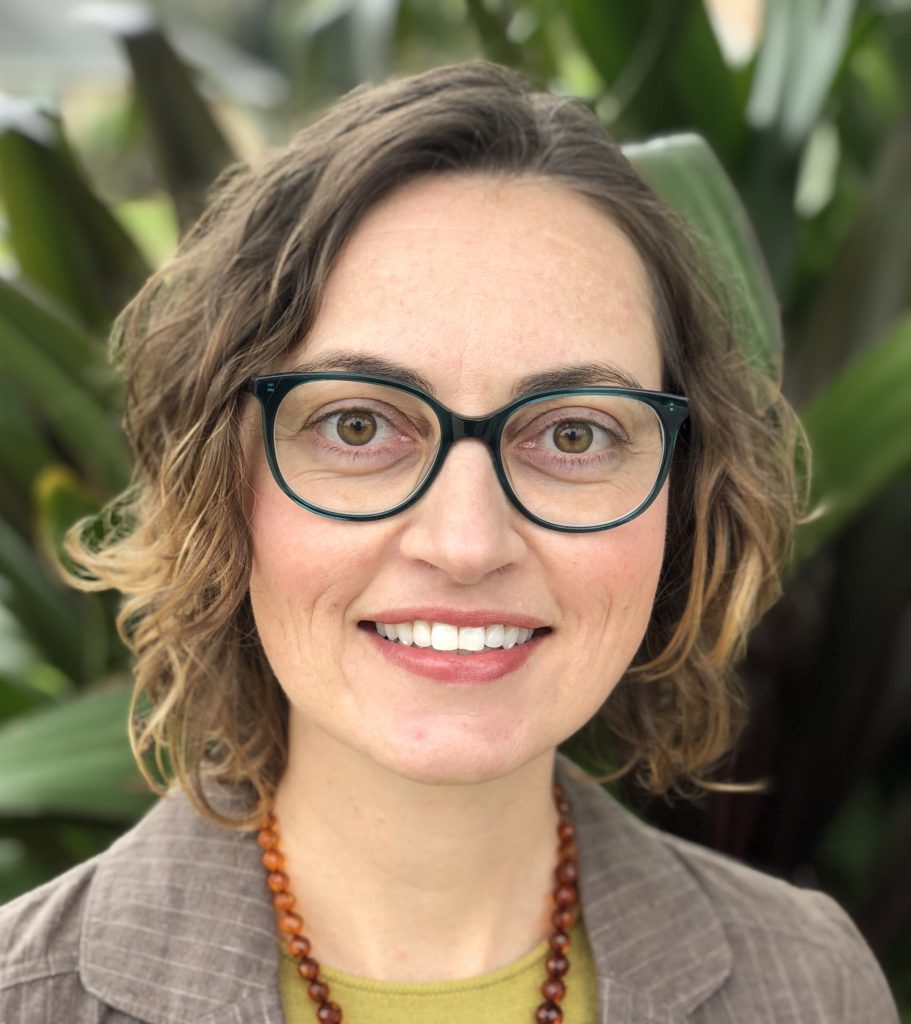 My Dear Patients,
My practice has grown so busy that we are expanding! After a long and thorough search for an Acupuncture Associate who practices to my high standards, I am delighted to announce that I have hired Dr. Caroline Schultz, A.P., Dipl. Ac. (NCCAOM), to our Acupuncture & Holistic Health Center staff!
Dr. Caroline practices Five Element Acupuncture as I do, having earned her Masters degree from the Academy for Five Element Acupuncture (AFEA) in Gainesville, Florida. After graduating, Dr. Caroline accepted a Faculty Appointment to AFEA, where she taught as well as practiced in their Faculty Clinic.
Dr. Caroline brings her enthusiasm and deep love to her practice of this Oriental Medicine, along with a brilliant mind and a big heart that all of our patients can benefit from. I am thrilled she has joined our wonderful team!
For those of you who wish to continue your care with me exclusively, I am and still will be your dedicated holistic acupuncture physician. And for those of you who are open to seeing either of us, we are both fully committed to providing you with outstanding care for your health needs.
To schedule your next appointment and meet Dr. Caroline, call the Acupuncture & Holistic Health Center at (904) 296-9545.
Warm wishes for your good health,
Dr. Michael
By Michael Kowalski, A.P., Dipl.Ac. (NCCAOM)
Jacksonville Acupuncture Physician
@ Acupuncture & Holistic Health Center